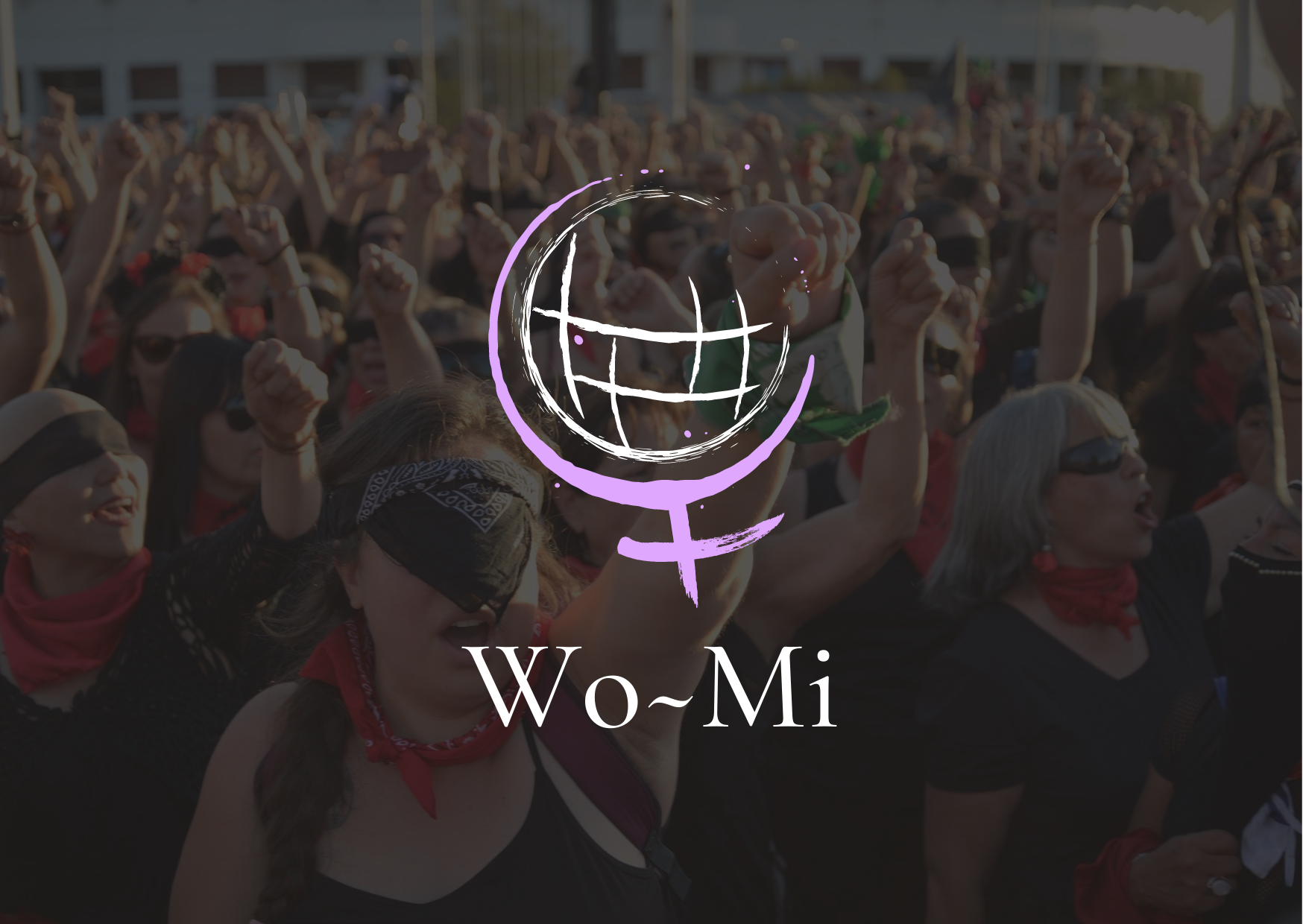 We are a platform created by a group of Latin American women that seek to advance in the effective fulfillment of the rights of all women and girls, visualize the needs, positions, and conditions in migration, and enhance coherence and an enabling environment for non-discrimination.  
The creation of this space springs from the need to find, through coalitions, alliances, and projects, useful mechanisms and practical tools from, for, and with migrants in Denmark and in the world, which allow us practices to participate politically as subjects of rights in equal conditions in democratic spaces.
We actively work for the fulfillment of human rights and equality of all women and girls and visibilize from, for and with migration, conditions of exclusion, inequality, and violence to create tools for transformation.
Our mission is to generate projects toward free, egalitarian, equitable, peaceful, and gender-just societies without any form of discrimination or violence. 
We look to create and give visibility, from an intersectional and intergenerational feminist analysis to practices, narratives, mechanisms, and tools from, for, and with migrant women and girls. 
We want to facilitate access to adequate information and build alliances and coalitions that allow us to work within national and international support networks.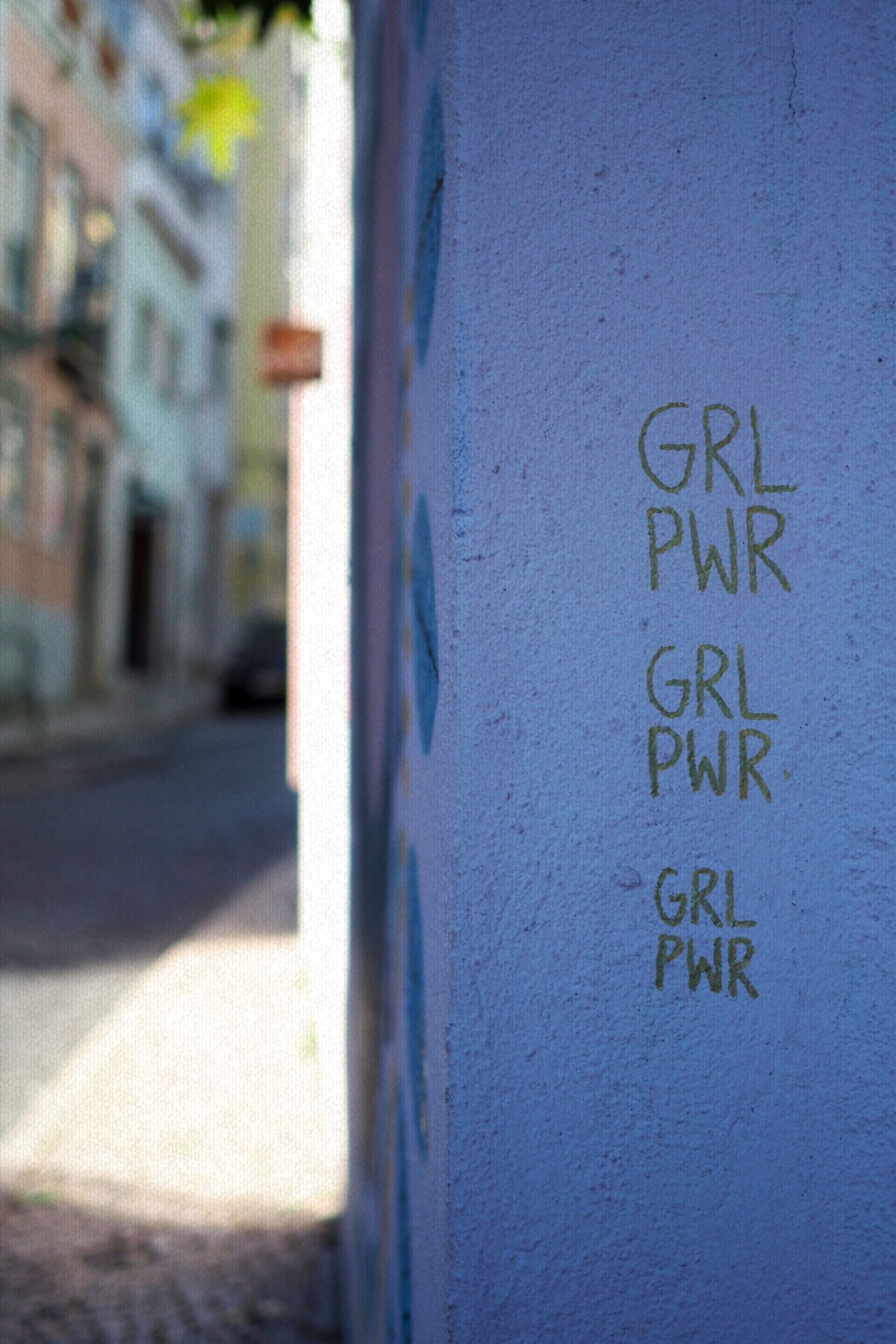 See more of our pictures in Facebook​